Energy Resources Integration's Engineering Manager, Ethan Clifford, will be taking the stage again, this time virtually, to educate professionals on a holistic approach to pumping systems upgrades. This class will cover modernizations for both commercial and industrial facilities and will take place on March 22nd from 8:30 AM – 12:30 PM PST.
In the webinar, Clifford will be giving a detailed overview of how to integrate pump system projects that utilize a combination of holistically focused improvements to traditional systems that aim to overarchingly increase energy efficiency. Those in attendance will learn a wide breadth of industry knowledge including topics such as what to look for in pumping systems assessments and how to determine the optimal combination of upgrades for various types of systems within specific facilities.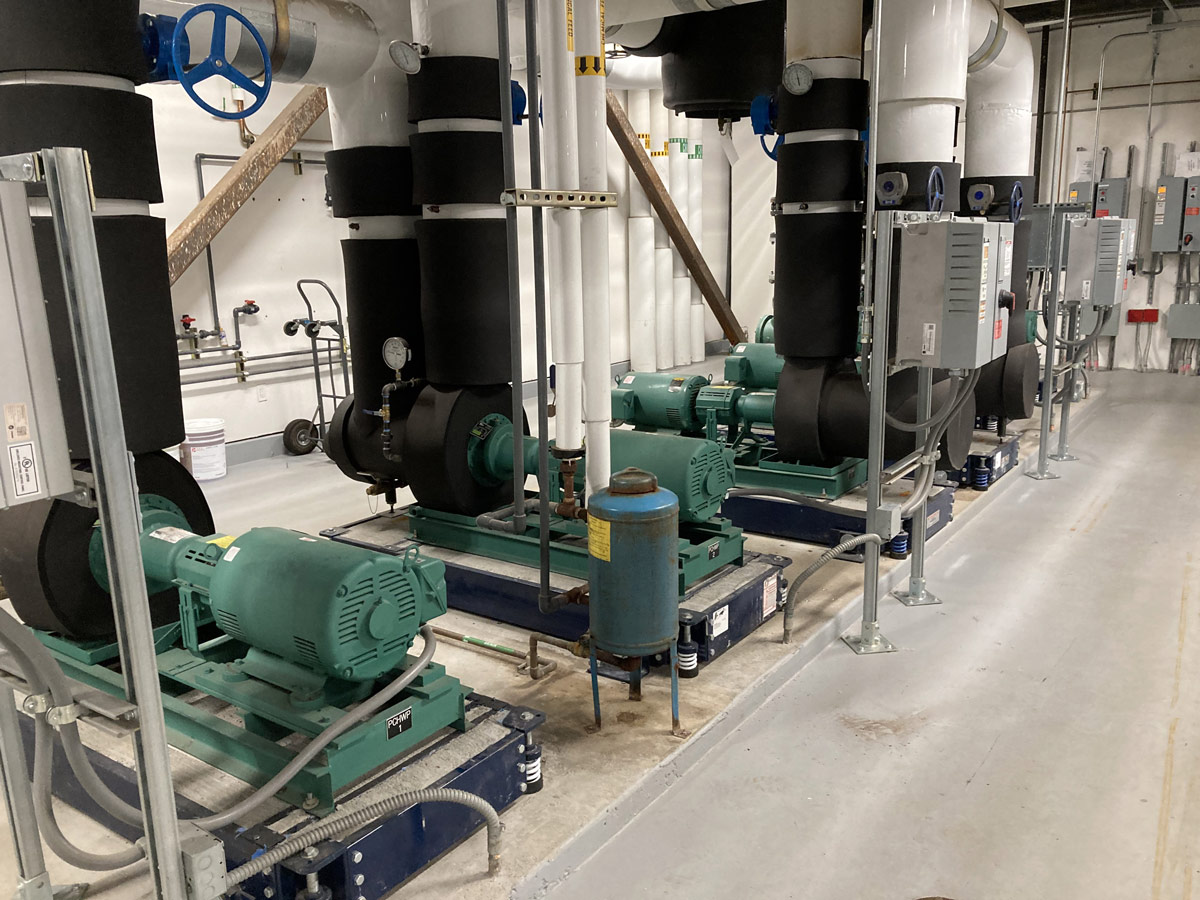 Additional trainings offered during the session include data collection requirements, varied means of approaching energy saving calculations, pump system necessities, and the M&V process. Throughout the course, students will be taught using a blend of in-class exercises, real-world applications/examples, and an open floor discussion revolving around specific pumping needs relevant at both the commercial and industrial facility levels.
For those interested in enrolling to attend, you may visit the PG&E website at the following link to learn more:
https://pge.docebosaas.com/learn/course/external/view/classroom/1308/holistic-approach-to-pumping-systems-upgrades-commercial-and-industrial-facilities