Introduction
Energy Resources Integration (ERI) is thrilled to announce its partnership with the Greenhouse Lighting and Systems Engineering (GLASE) consortium. This strategic alliance aims to revolutionize sustainable agriculture, particularly within the controlled environment agriculture (CEA) industry. ERI's Senior Engineer, Gretchen Schimelpfenig, has been appointed as the new Executive Director of GLASE. By combining ERI's expertise in CEA energy engineering with GLASE's pioneering research in greenhouse technology and systems, the collaboration will drive the development and implementation of energy-efficient solutions. Together, ERI and GLASE are committed to fostering a sustainable future for the CEA industry and empowering growers and cultivators to embrace climate-smart agriculture.
About GLASE
The Greenhouse Lighting and Systems Engineering (GLASE) consortium that leads the way in LED systems engineering, plant photobiology and physiology, and greenhouse environmental controls. Comprising a diverse range of stakeholders, including researchers, growers, industry leaders, and academic institutions, GLASE is dedicated to fostering breakthrough technologies and driving innovation in controlled environment agriculture. With a focus on enhancing profitability, environmental sustainability, and resilience, GLASE plays a pivotal role in shaping the future of the CEA industry.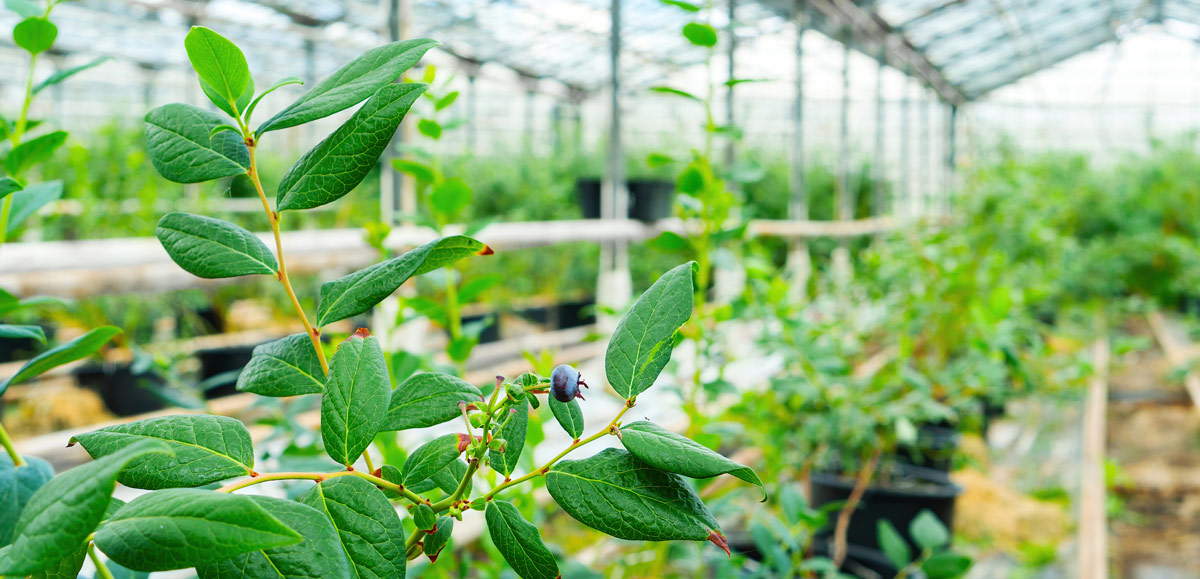 ERI: A Commitment to Sustainable Energy Solutions
Energy Resources Integration (ERI) is a prominent clean energy consulting firm that has been at the forefront of developing a sustainable future since its establishment. With a strong focus on energy management, ERI's team of professional engineers has supported numerous utilities, agricultural, industrial, and commercial businesses in achieving their sustainability goals. ERI excels in guiding organizations to advanced cost-effective energy solutions that promote a clean energy future. Leading ERI's CEA division, Gretchen plays a key role in ERI's emerging technology research studies, further reinforcing ERI's dedication to driving sustainable innovation in the CEA industry.
Collaboration for Energy-Efficient Solutions
The partnership between ERI and GLASE signifies a game-changing alliance aimed at advancing resilient solutions within the CEA industry. By merging their expertise, research capabilities, and resources, ERI and GLASE are uniquely positioned to optimize energy management strategies for growers and cultivators. Gretchen Schimelpfenig, as the Executive Director of GLASE through ERI's contract with GLASE (Cornell University), will expand the group's reach and grow membership to drive development of emerging solutions. The collaboration focuses on enhancing lighting systems, HVAC systems, and facility design, with an overarching goal of reducing environmental impact and increasing profitability for CEA operations.
Promoting Sustainable Practices and Public-Private Partnerships
ERI and GLASE are committed to promoting sustainable practices and fostering knowledge exchange within the CEA industry. By engaging with growers, cultivators, industry leaders, and academia, the partnership aims to raise awareness about the benefits of energy-efficient technologies and sustainable farming methods. Through workshops, research findings, and best practice sharing, ERI and GLASE will empower stakeholders to adopt and implement energy- efficient solutions. The collaboration will serve as a platform for industry-wide learning and collaboration, creating a community dedicated to transforming the future of controlled environment agriculture.
Advancing Controlled Environment Agriculture
This partnership will drive research and innovation in the controlled environment agriculture (CEA) sector. With a focus on promoting commercialization of emerging efficiency technologies, the appointment of Gretchen Schimelpfenig as Executive Director will play a pivotal role in realizing this vision. By leveraging ERI's expertise in energy engineering alongside GLASE's cutting-edge research in greenhouse technology, this alliance will drive the adoption of high- performance systems that optimize energy consumption.