---
Energy Efficiency Engineering
---
Comprehensive Energy Audits
The engineers at ERI have performed hundreds of energy audits for all types and sizes of facilities. We specialize in assessments of medium to large office buildings and take pride in helping our clients identify and implement cost effective energy solutions.
Obtaining a professionally performed energy audit is the crucial first step to a holistic approach of cost management for the operation of building, campus, or facility. Energy Resources Integration performs comprehensive energy audits which are tailored to each customer's needs.
Each energy audit begins with a discussion to assess the owner's and/or manager's needs, and a conversation to understand the facility's operation and identify any crucial areas. Then a detailed technical evaluation of the site and its energy consuming equipment is performed. After a discussion with key stakeholders of the potential no-cost, low-cost, and capital-intensive energy conservation measures, ERI professionals develop an audit report with a detailed description of the recommendations and their evaluation.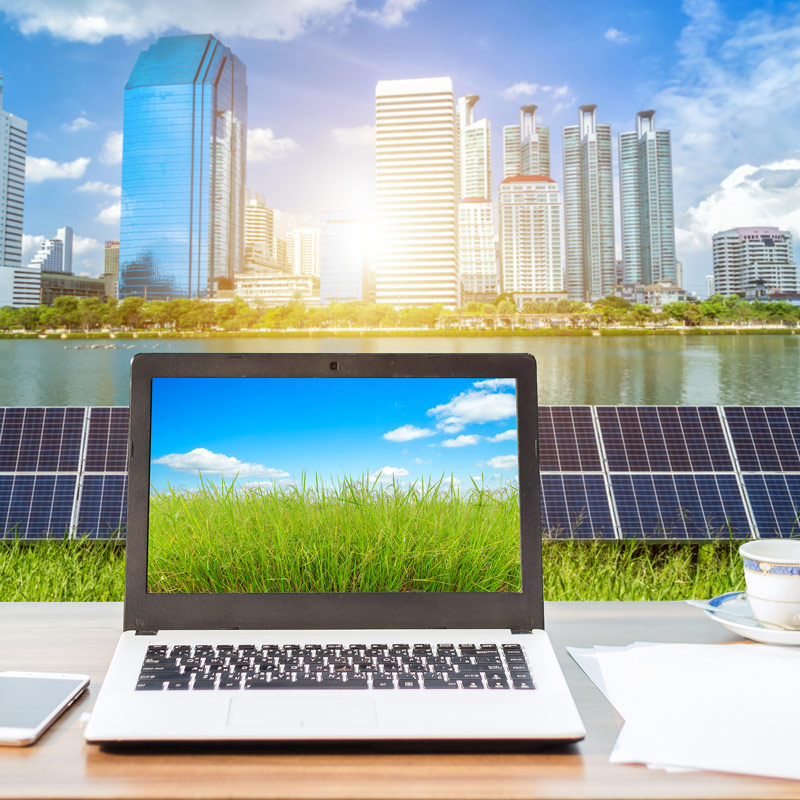 The focus is centered upon several key objectives
Reducing the energy spend

Improving the building performance

Mitigating the carbon footprint

Identifying operational and maintenance enhancements

Improving tenant satisfaction and productivity
Retro-Commissioning
"RCx is arguably the single-most cost-effective strategy for reducing energy, costs, and greenhouse-gas emissions in buildings today."
— Lawrence Berkeley National Laboratory
Retro-Commissioning for the Future
Retro-commissioning (RCx) is the process of identifying and implementing smart strategies and improvements to operations and maintenance systems for forecasting and real-time optimization of your building's future energy performance.
RCx Achieves Savings
RCx can unlock your building's energy potential by bringing systems and controls up to (or beyond) their intended level of performance. By performing RCx, we will help you achieve energy savings and reduce your operations costs. Whole-building RCx can achieve savings of 10% to 20% and more if the building has never been commissioned or has not been retro-commissioned in several years.
Cost-Effective Energy Results You Desire
Our philosophy is that sustainability and decarbonization can be cost-effectively achieved. More importantly, we listen to you. We don't have predetermined solutions in mind when starting a project. When you work with Energy Resources Integration (ERI), you get a results-oriented energy engineering firm focused on the low-cost energy savings strategies that you desire. ERI has the deep experience needed to identify and analyze ways to utilize your building's existing equipment and controls to improve performance. We strive to unlock energy savings in an economical manner by implementing low-cost improvements as they are identified, always structuring upgrade schedules to maximize utility incentives.


Additional Benefits of Retro-Commissioning
Decarbonization
Improved safety
Enhanced equipment reliability
Increased worker productivity
Improved occupant comfort
Increased property values
Reduced maintenance costs
Improved indoor air quality
Energy Efficiency Measures Investigated
Chilled Water Reset
Supply Air Temp Reset
Economizer Optimization
Optimum Start/Stop
Duct Static Pressure Reset
Nighttime Setbacks
Existing VFD operations optimization
Pumping Systems Optimization & VFDs
Dampers, linkages, & sensors optimization • Lighting Controls Improvements
VAV boxes assessment
Hot water setpoints optimization
Airflow Optimization
Data Center Virtualization & Consolidation
Continuous Commissioning
The ERI Team
The ERI team's expertise in energy studies and retro-commissioning encompasses thousands of facilities and decades of experience. Our energy experts specialize in a broad range of clients including data centers, labs, and process facilities. We have been one of PG&E's trusted RCx providers since 2012. Our expertise includes energy efficiency engineering and high-level energy management support to identify, model, and analyze projects that reduce our clients' electricity and natural gas consumption with the goals of saving money and reducing greenhouse gases.
What Does a Retro-Commissioning Study Include?
From planning to hand-off, ERI is with you throughout the entire RCx process. Each phase in our process involves close contact with facility staff to prioritize efforts and maximize utility incentives.

Planning Phase

Perform Energy Usage Analysis
Set objectives and creating support from lead agency or business unit
Perform site walkthrough
Develop your RCx plan
Project kickoff meeting

Investigation Phase

Review facility documentation
Perform diagnostic monitoring
Perform functional tests
Prioritize and select operational improvements
Building or Process Modeling
Simulation of proposed RCx measures
Project cost estimation
Detailed Reports describing the building, analyses performed, and recommendations

Implementation Phase

Develop RCx implementation plan
Implement desired operational improvements
Implementation support; advising controls contractor to ensure savings are realized

Verification and Hand-Off Phase

Savings verification / M&V
Develop persistence plan
Deliver final verification report
Update systems manual
Train your staff
Close-out meeting
Implement persistence strategies
Targeted Energy Assessments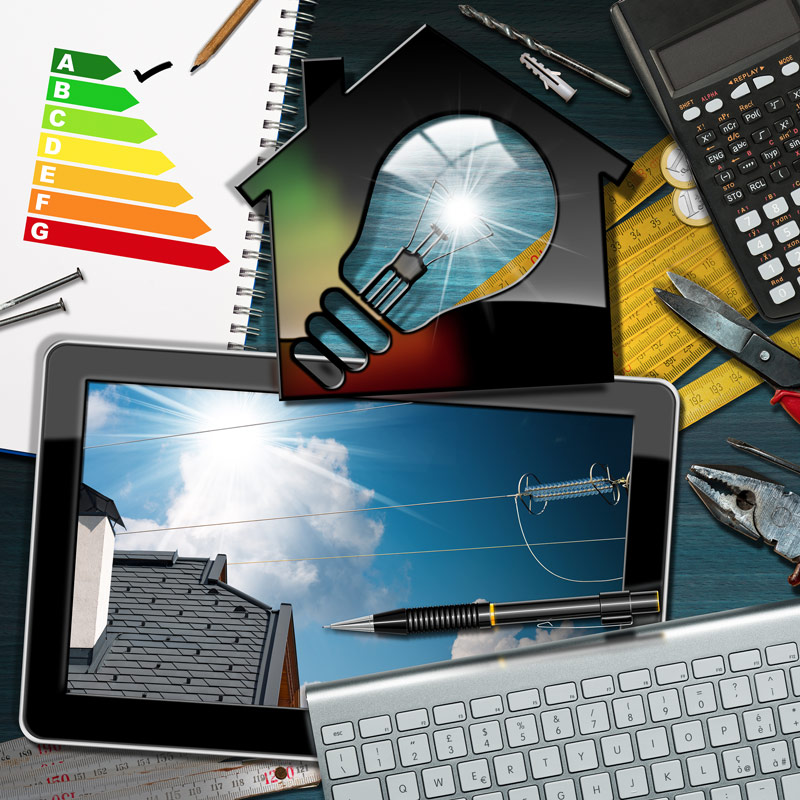 Obtaining a professionally performed targeted energy audit is the first step to determine the benefits, costs, trade-offs, and impact of an already identified improvement. Energy Resources Integration performs targeted energy audits, incorporating measurement and verification as necessary, which are tailored to each customer's needs and specific goals:
Technology feasibility evaluation
Side-by-side equipment performance comparison
Life cycle cost analysis
Operational enhancements and controls changes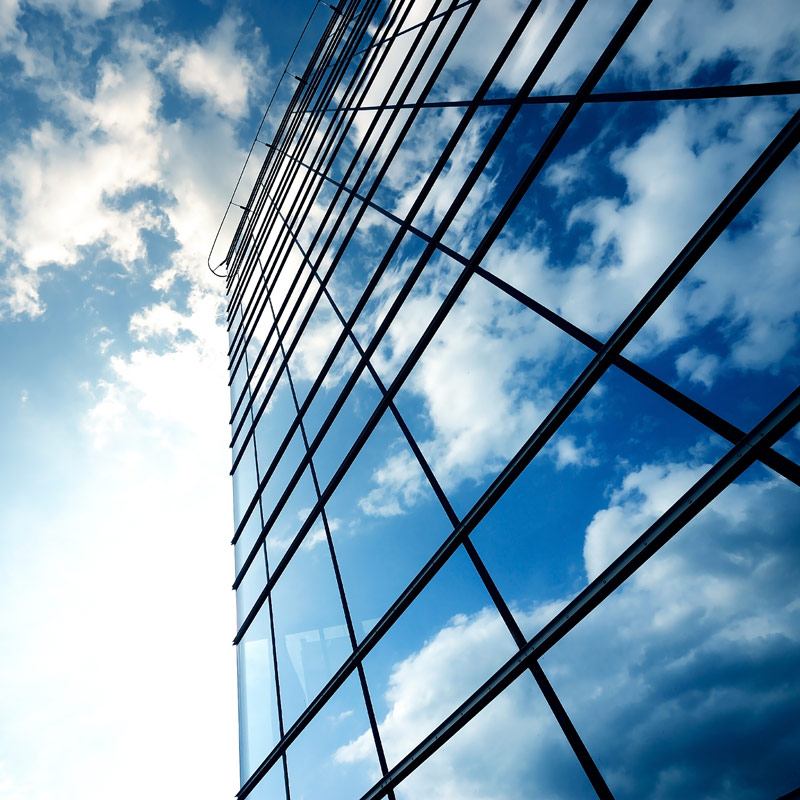 ERI conducts focused assessments on specific equipment and processes. Our team will identify optimization strategies for existing equipment configurations or provide a comprehensive action plan to upgrade components for energy efficient operation. Some examples include:
Chilled water systems
Boilers, hot water, and steam systems
Pumping systems
Compressed air systems
Refrigeration systems
Fans and blowers
Lighting

Building Energy Modeling
Building energy modeling provides a visual representation of building energy consumption to identify where, when, and how much energy is being used. Energy usage is broken down and quantified, allowing for extensive analysis of conservation opportunities. Energy efficiency measures can be modeled individually or comprehensively, allowing for customized projections of energy savings. Any proposed retrofits or controls modifications are analyzed to weigh the costs and benefits of such modifications.
The engineers at ERI have extensive experience with whole-building energy modeling for both retrofit and new construction projects. ERI staff work daily with building codes and bring this knowledge of design procedures to the design team. ERI has modeled a wide range of energy consuming systems including building envelope, HVAC, controls, lighting, motors, variable speed drives, transformers, insulation, windows and other building systems. All energy models are calibrated within 3% of the historical energy use for the building to ensure accuracy in the model. In addition, ERI ensures that all energy models are subject to an internal peer quality control review to allow for a consistent and thorough approach. After a baseline is established, the model is used to investigate various energy efficiency measures (lighting upgrades, HVAC retrofits, controls, building envelope, etc.) and cost effectiveness of projects is thoroughly evaluated.
Building owners and designers benefit from energy modeling by understanding the options available for optimizing building design to achieve energy savings and carbon reduction. The information provided by accurate energy modeling assists decision makers with a strategic energy reduction approach to pursue investments that have the greatest impact.

Strategic Energy Management
Strategic Energy Management creates a culture of continuous energy improvement. This starts with company goals and management support, and is ultimately achieved by staff members as part of an energy team. Improvements are realized in various forms, from productivity to operational improvements across commercial and industrial facilities.

Elements of Strategic Energy Management that promote both short-term (O&M savings) and long-term (infrastructure development, capital savings) accomplishments include:
Data collection to obtain information needed to drive decision-making
Education & Training through workshops, activities, and hands-on projects
Measurement & Verification to quantify progress and confirm savings
Build upon achievements for continuous improvement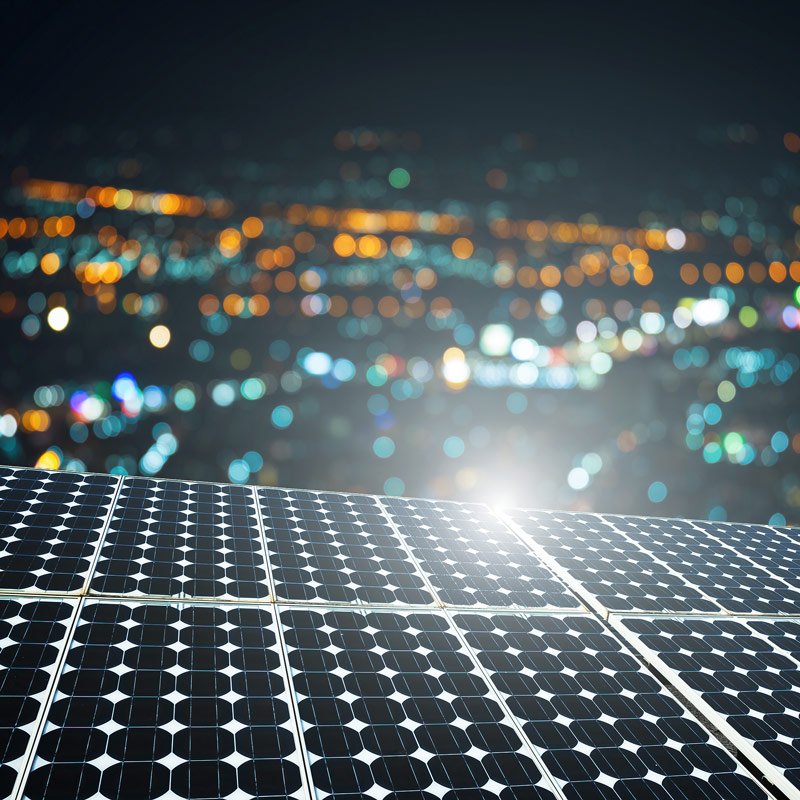 Strategic Energy Management gives participants the skills, tools, and motivation to find ways to address non- energy goals while at the same time saving energy. Understanding these non-energy benefits and framing the approach to address them is crucial in overcoming barriers. The cycle of continuous improvement (shown below) is driven forward by collaboration, ideas, engagement, and change.
Successful implementation of SEM is hinged upon empowering participants, driving change, and rewarding results.
ERI utilizes a dynamic workshop model with guest coaches, industry representatives, and subject matter expert speakers, to provide individual support for site activities. The ERI team consists of SEM experts (CP EnMS), M&V specialists (CMVP), industrial energy engineers (PE, CEM, DOE certifications), EM&V advisors, and education professionals.
ERI's strategy includes key elements from Lean Six Sigma, such as the define, measure, analyze, improve, and control (DMAIC) approach, thus breaking complex problems down into simpler questions and forming steps to achieve progress. By integrating components of Lean Six Sigma with ISO 50001, change management techniques are coupled with energy coaching to emphasize energy and cost savings results.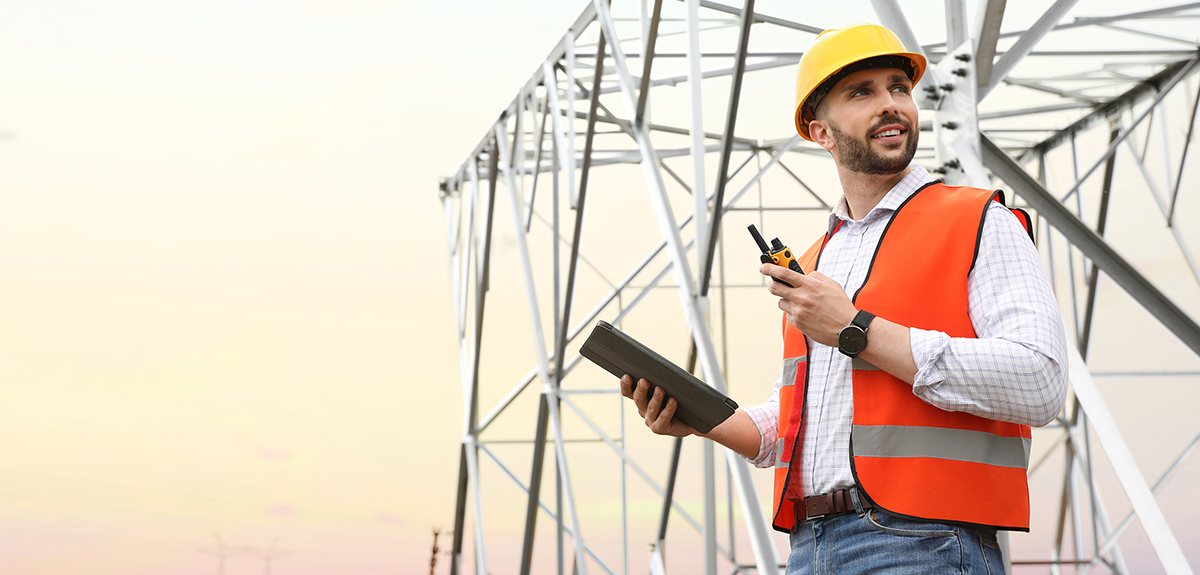 The philosophy behind ERI's SEM implementation model is:
Make it simple:
From workshop locations to the collection of data, the ERI team makes it simple for participants. This means that they do not have to figure the technical details out on their own.
Make it engaging:
ERI will provide a forum for them to discuss their ideas, questions, and challenges amongst their peers. Facilitation of this conversation is critical and will be achieved through various group activities, games, and collaborative assignments.

Provide the tools:
The tools are provided in the form of valuable information from guest speakers,
learning materials, excel-based tools, and data collection / measurement tools.
Hold team members accountable:
The energy team is expected to make use of the resources provided, convert plans to action, and achieve savings targets. Regular one on one check-ins help to keep things on track: individual coaching provides added motivation, identifies areas for improvement, and highlights successes to build upon.