---
Sustainability Consulting
---
Renewable Energy and Storage
Our unique position in the energy sector enables us to provide unbiased guidance to a variety of organizations. We are able to undertake feasibility studies, strategic reviews, and provide planning advice to individuals, businesses, utilities, and developers.
ERI works with clients to understand the self-generation and energy storage options available to address energy reliability and sustainability objectives. When assessing self-generation options, we clearly assess the goals and challenges of each situation to develop a holistic energy and demand management approach.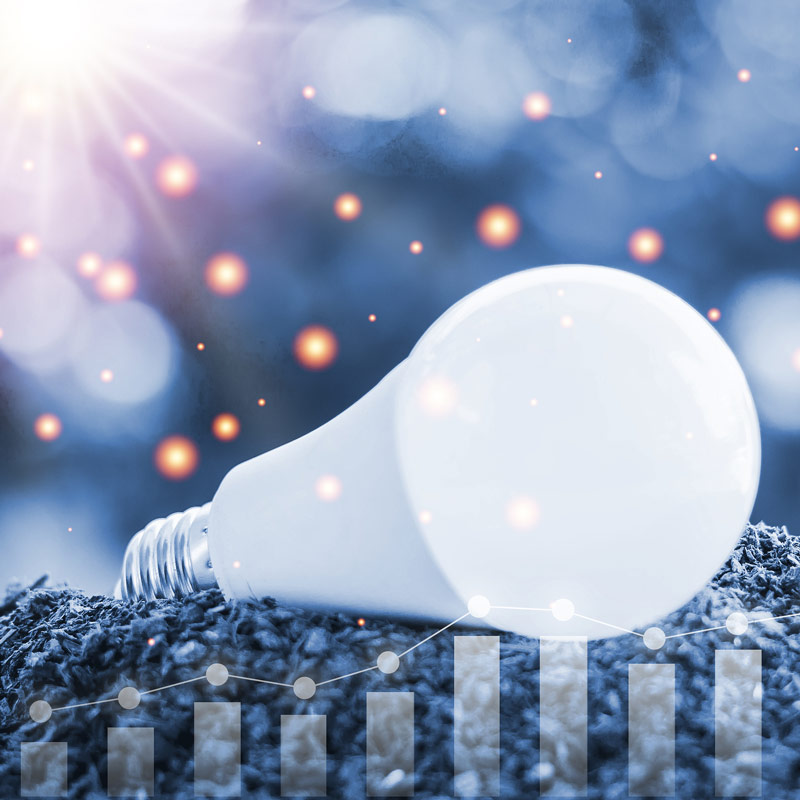 Our services include:
Renewable Generation Analysis
Onsite Generation Studies
Feasibility Studies
Renewable Impact Study
Sustainability Assessment
Battery Storage Analysis
Thermal Energy Storage Analysis
Request for Proposal (RFP) Development
Bid Proposal Assessment and Review
ERI assesses viability for renewable technologies for both existing and new build sites.
These include:
Solar photovoltaic panels
Solar thermal
Wind turbines
Ground source heating and cooling
Air-source heating and cooling
Hydroelectric power
Biomass boilers and stoves
Combined heat and power
Combined cooling heat and power
Solar Generation Analysis
A properly sized solar array can decrease, or even eliminate your building's electricity bill. While the area of your roof has the most obvious impact on solar generation potential, a number of other factors also have a major impact, including your building's location, orientation, roof type, and any equipment already located on your roof. While it may be tempting to add as many solar panels as will fit on your roof, oversized solar installations are actually less cost-effective. Utilities do pay for excess generation from rooftop solar, however the rates paid for this generation are much lower than the rates you pay for electricity from the grid. Because of this, an optimally sized solar installation will match your building's electrical consumption as closely as possible. ERI can help you the determine the optimal size for a solar array on your building, based on your building size and electricity usage.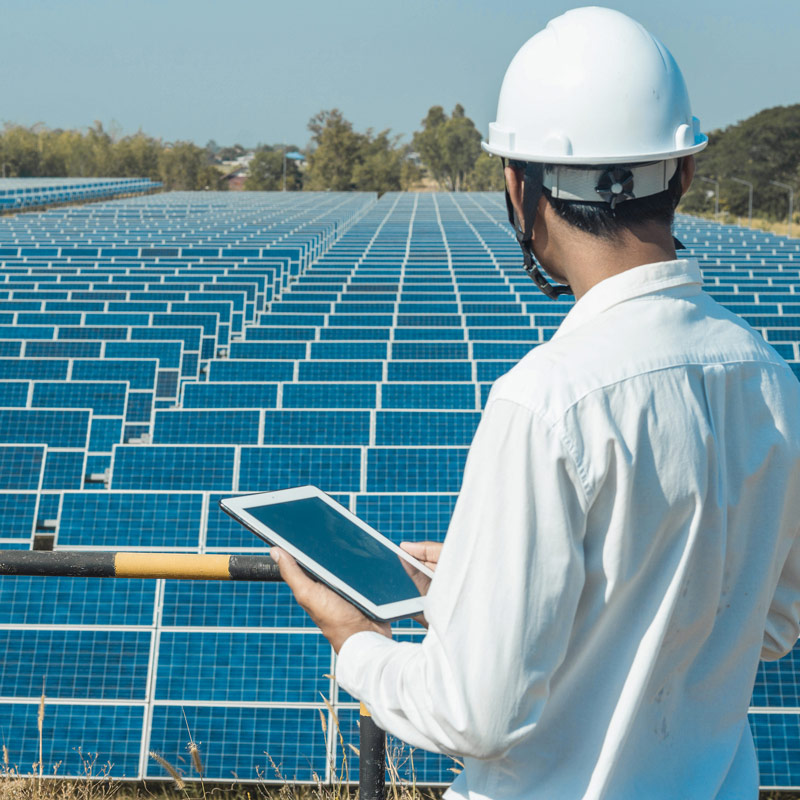 Battery Storage Analysis
While some battery systems can be used for backup power, the primary draw for battery storage systems is load shifting. Battery systems can be charged at night when rates are low, and discharge during the day during periods of peak demand, helping to avoid costly demand charges. When combined with renewable self-generation, battery systems can reduce electrical charges even more. Whether you're interested in a small-scale backup for critical systems, or a larger whole-building storage solution for load shifting, ERI can determine the appropriate system size for your needs, and provide estimated financial savings associated with load shifting.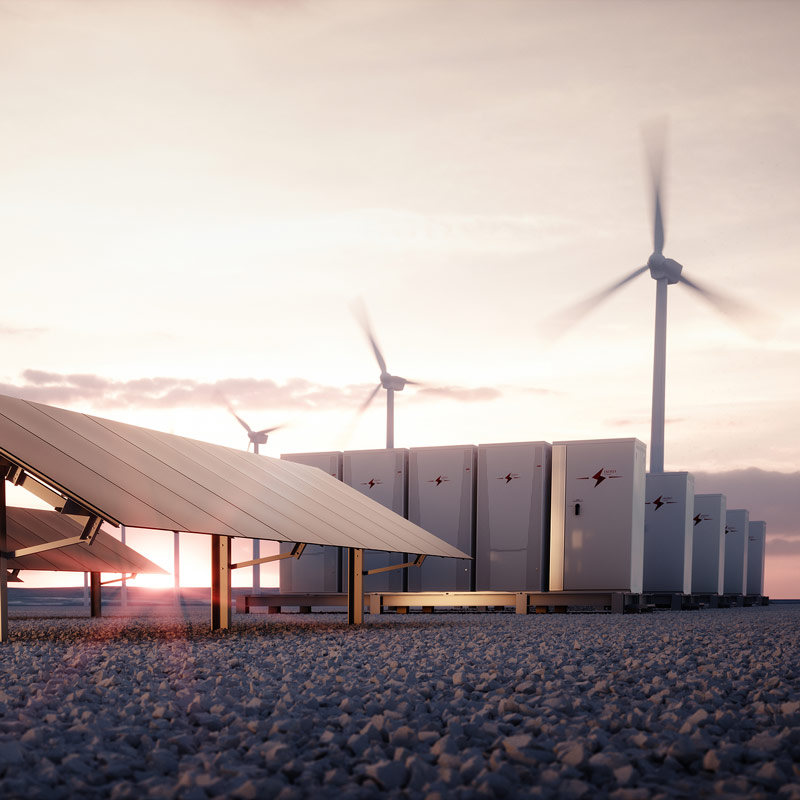 Thermal Energy Storage Analysis
Whether your building has industrial process equipment, or hydronic HVAC, thermal energy storage can help save you money through load shifting. Depending on your needs, thermal storage solutions heat or cool a storage medium when electrical rates are low, and then allow that energy to be used later for process, HVAC, or refrigeration needs. ERI can help develop thermal storage solution for your building, based on your process or HVAC requirements.